Free Shipping On Every Order
LOSE YOURSELF IN ENTERTAINMENT
SPEND LESS ENJOY MORE WITH
CUSTOM SWITCHBANDS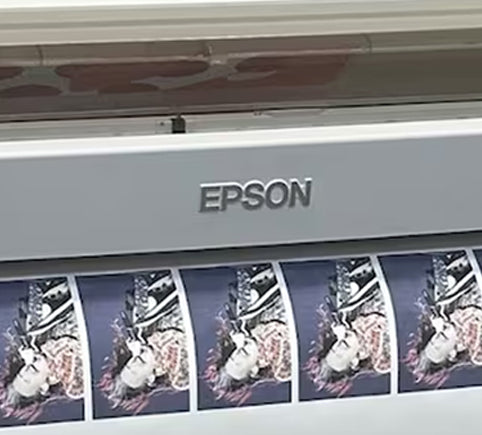 Print Out
After receiving order and image, text, or any design we print your personalized stuff
Try It Now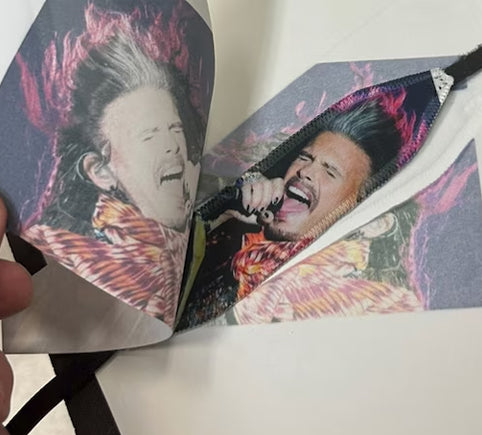 Place Patented Band on Custom Graphic
In second step we place patented band on custom graphic and put it through a Dye-Sublimation process.
Try It Now
FIND YOUR PERFECT PONE'S MATCH
EXPLORE AND FIND RIGHT ONE
Chose Yours
CUSTOMIZABILITY. DURABILITY. FUNCTIONALITY.
perfect choice for your phone's safety needs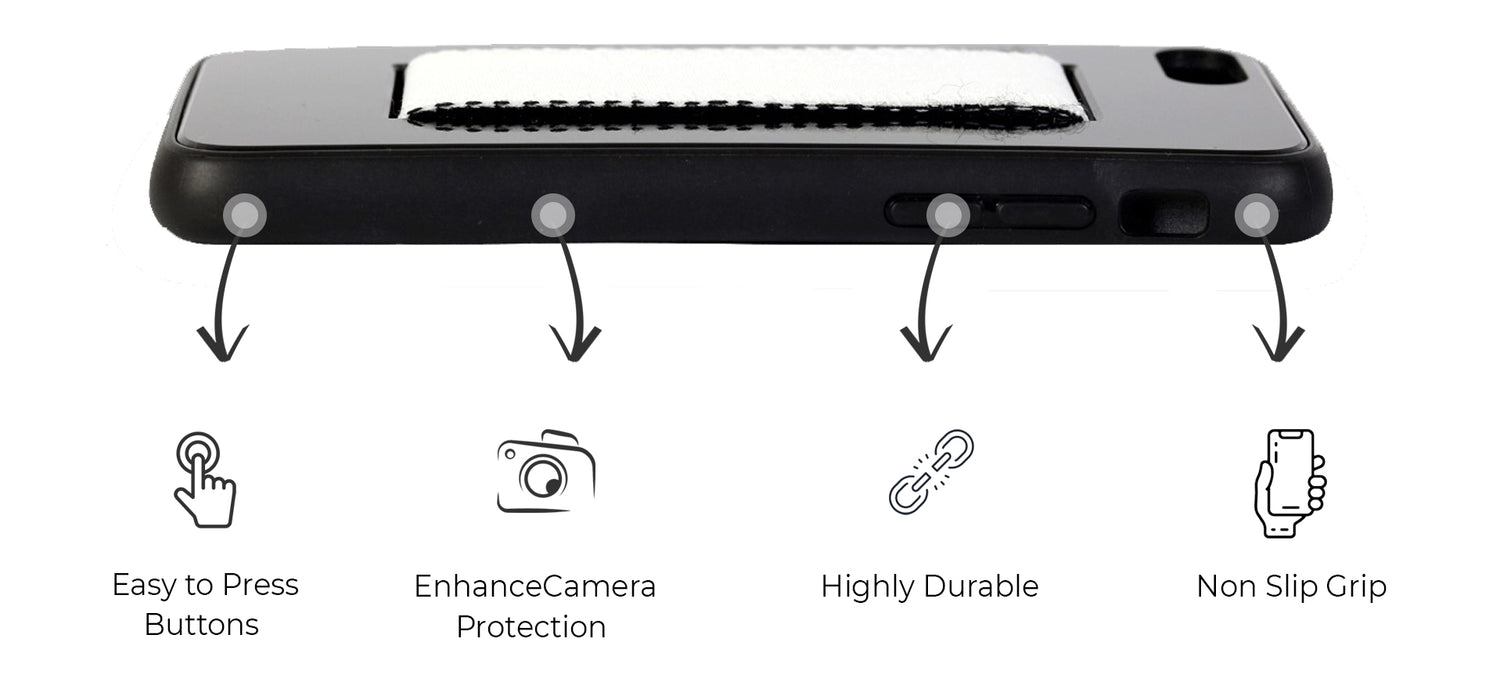 Universal Phone Grip Strap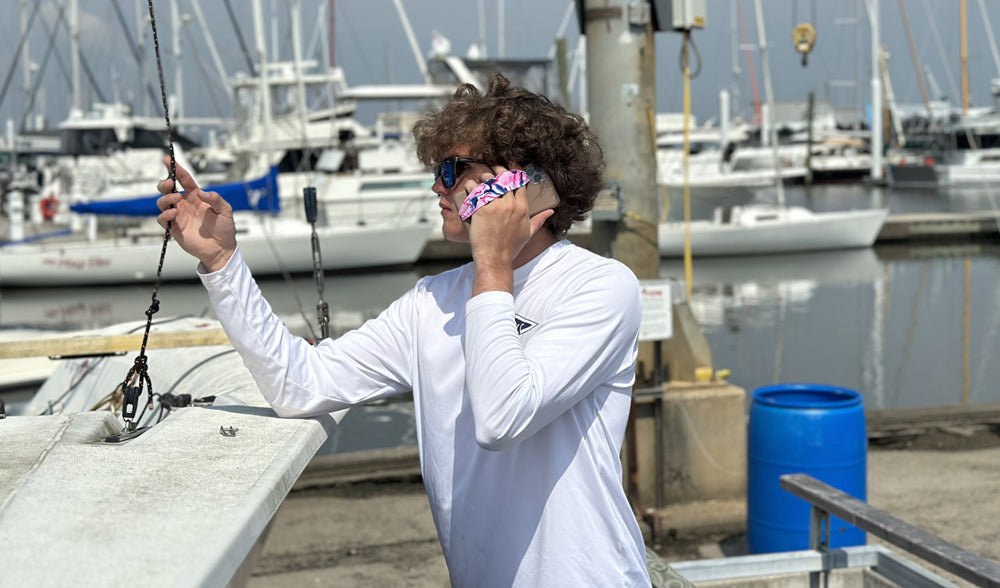 Sync your phone grip with your choice, with universal custom hand straps for all cell phones and loop phone cases. At Switchbands, we believe phone cases, finger loops and phone hand straps should be more than just a security, but also for comfort and style!
INNOVATIVE QUALITIES & FEATURES
SHOW YOURS TO THE WORLD
Express your unique taste with customizable design options
Combine style and device protection effortlessly
Keep your device secure for on-the-go lifestyles
Easily switch between strap designs and cases
Provides a secure and comfortable grip for easy multitasking
Swiftly switch between straps and cases to suit your style and needs